5 tags
4 tags
7 tags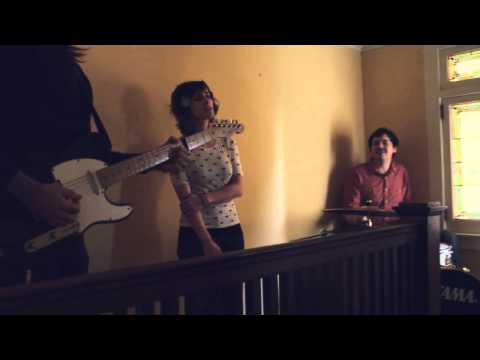 9 tags
4 tags
We added two more shows.
FRI 3/15 @ The Dogwood @ 2:00pm and SAT 3/16 @ Lonesome Heroes 4th Annual Tofu BBQ Blowout @ 9:00pm http://www.facebook.com/events/581607348517567/ Pretty neat, right?
4 tags
4 tags
4 tags
3 tags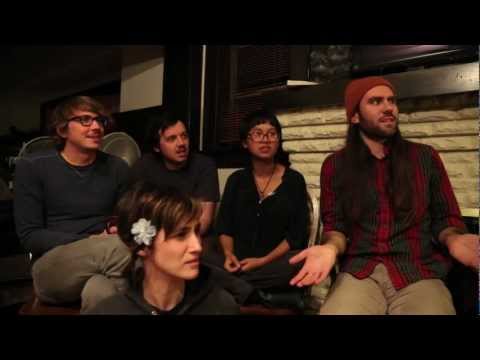 3 tags
3 tags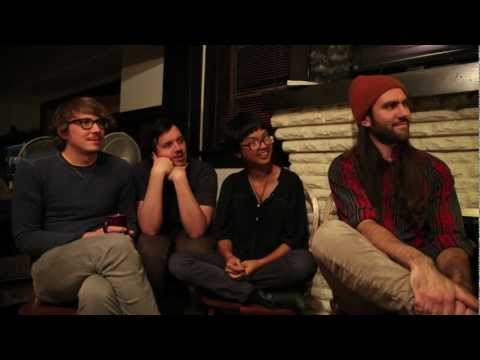 4 tags
3 tags
5 tags
4 tags
5 tags
Watch
A lovely glimpse into what life was like in March in Austin at 2am.
Big Rocks Out Today!
Our brand new album, Big Rocks, is out today! You can now: -Stream the album in it's entirety via Bandcamp or Soundcloud -Order the limited-edition, hand-numbered CD here -Purchase digitally via iTunes, Bandcamp, or Amazon The album release show is tonight at The Echo in Los Angeles more info can be found here, or on the poster below. Big thanks to everyone for your support,...
5 tags
Watch
Hello there!  It is only one sweet, holiday-filled week before the release of our new album, Big Rocks. We are excited to share with you all the second single from the album; the title-track, "Big Rocks" Pre-order the album today! Don't forget, the album release party is TUESDAY JULY 10TH AT THE ECHO IN LOS ANGELES, CA 8:30PM | FREE SHOW —with performances by— HI...
"My Confessor" Music Video Premiere!
We could not be more excited to share the brand new music video for "My Confessor", the first single from our upcoming album Big Rocks(out 7/10).  The video was written and directed by our very own Jon Mackey and executed with the help of many of our talented friends, as well as some seriously great young people. We hope you all enjoy "My Confessor" Written and...
Announcing our new album: Big Rocks
We are beyond excited to announce the release of our second album, Big Rocks, out July 10th.  Below you can find the tracklist, a free mp3 of "My Confessor", and a video compiled of studio footage featuring a couple tracks from the album. Big Rocks can currently be pre-ordered via Kickstarter or Bandcamp. If you are in the Los Angeles area, we just announced our album release party...
3 tags
Watch
We officially have one week left on our album presale/kickstarter. It has already been fully funded, and for that we are incredibly thankful. However, there is still a week to get bonus rewards and the album a month before its official release. Hurry! http://kck.st/L1haT5
4 tags
Attention!
Great times with i hate you just kidding, Sue Scrofa, and The Mighty Sequoyah were had last night. Also, this album is dope! High fives all around! <a href="http://themightysequoyah.bandcamp.com/album/sunken-houses" data-mce-href="http://themightysequoyah.bandcamp.com/album/sunken-houses">Sunken Houses by The Mighty...
2 tags
Watch
We're playing with these guys at Pehrspace on Friday. If this video is any indication, we are all in store for a grand evening. (Plus Sue Scrofa!) (Plus I Hate You Just Kidding!!)
3 tags
Watch
Back in the SXSW days, the nice folks at Pinpoint Music asked us to come over and jam some jams. This is the first offering from that set. Enjoy!
4 tags
4 tags
Watch
We have a new album. It's called Big Rocks. We're incredibly excited about it. If you reserve a copy through Kickstarter, you'll get it early and get yourself some neato prizes. I guarantee that it will be worth it. The link you could potentially send to people is here: http://kck.st/L1haT5
6 tags
3 tags
4 tags
11 tags
6 tags
4 tags
5 tags
7 tags
4 tags
4 tags
2 tags
2 tags